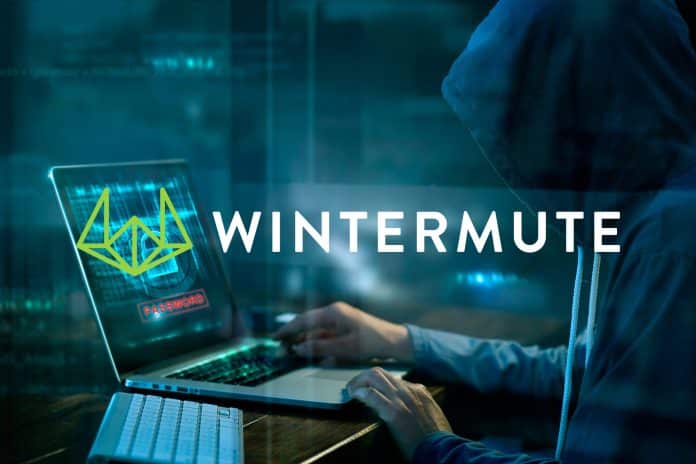 One of the 12 largest DeFi, Crypto hacks. My summary here: https://crypto.security/crypto-blockchain-security/wintermute-hack/
On 20 September 2022, Wintermute, one of the leading crypto market makers, lost about $160M in a hack. The hacker made away with more than $61 million in USD Coin [USDC], $29.4 million in Tether [USDT], and 671 wrapped Bitcoin [wBTC] worth more than $13 million. Several other altcoins worth millions of dollars were also a part of the stolen funds.
Attacker exploited security weaknesses in the service called Profanity which generates "vanity addresses" for digital cryptocurrency accounts to make them easier to work with.
1inch technical breakdown of the bug in Profanity that led to the Wintermute hack is available here: https://blog.1inch.io/a-vulnerability-disclosed-in-profanity-an-ethereum-vanity-address-tool-68ed7455fc8c