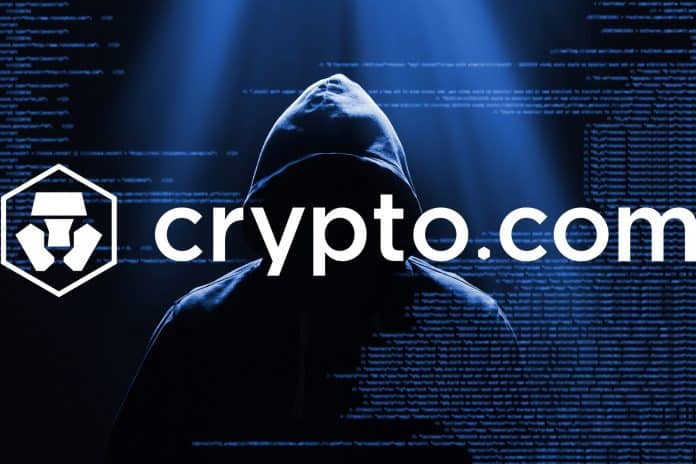 Crypto.com, one of the biggest and best known cryptocurrency exchanges in the world announced that 483 of its users were hit in a hack on January 17, leading to unauthorized withdrawals of 443.93 BTC, 4,836.26 ETH, and approximately US$66,200 in other currencies all together worth around $35 million.
The hacker was able to approve transactions without the usual two-factor authentication (2FA) control. Crypto.com didn't disclose details of how the hacker was able to bypass 2FA.
Crypto.com suspended withdrawals for 14 hours while it investigated and underwent additional security auditing. Crypto.com has reimbursed all the impacted accounts and rolled out more intensive security measures.